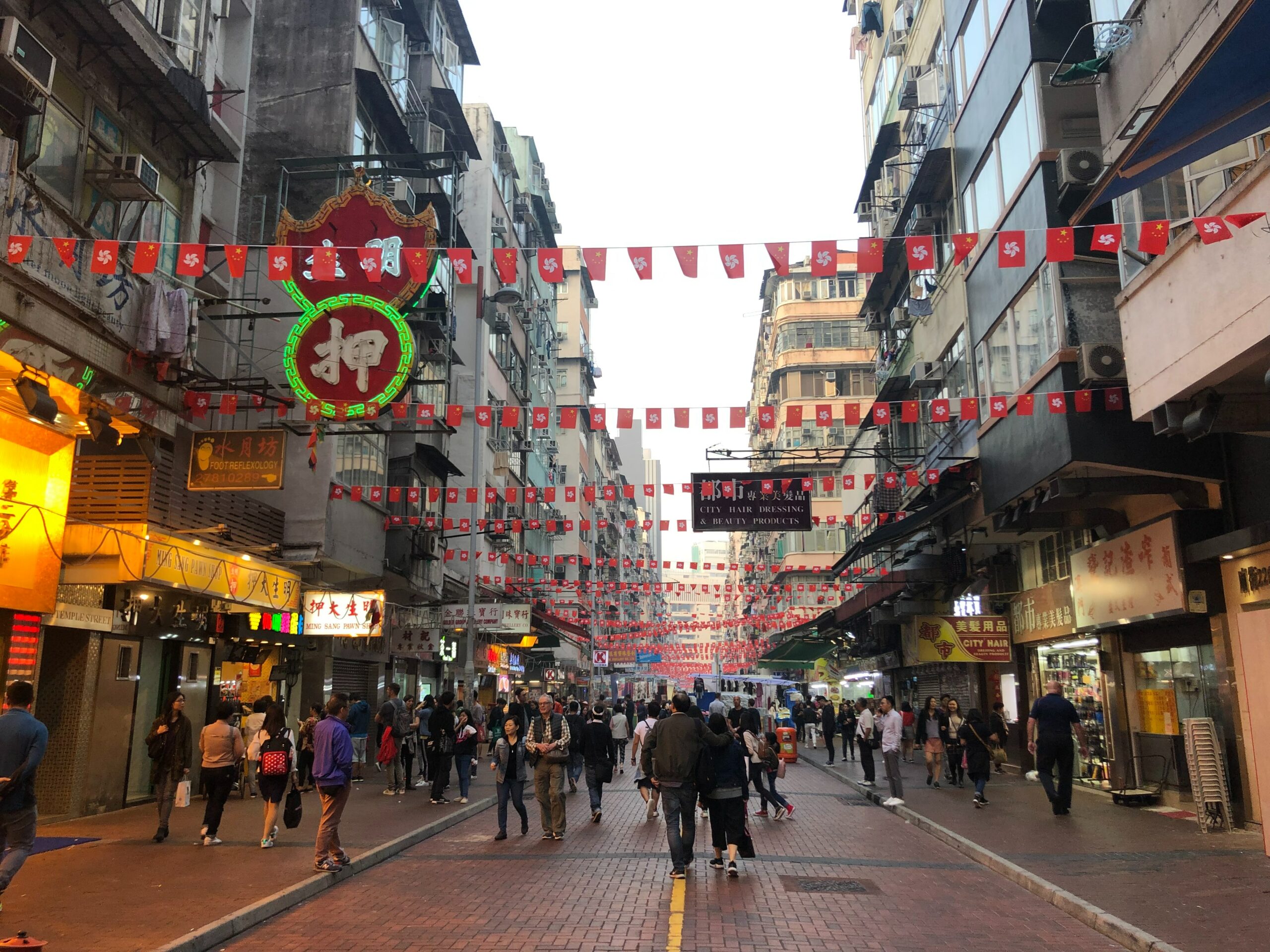 Welcome to our shop! We are passionate about sharing the wonders of the world with people through traditional products from their home countries. We want to give everyone the opportunity to experience the rich culture and delicious food of other countries at a fraction of the cost.
We import only the highest quality products from countries around the world, and we are constantly seeking out new and exciting items to add to our inventory. We take pride in supporting local businesses and farmers in the countries we import from.
Our team is made up of people who are equally passionate about travel, culture, and food. We believe that trying new things is what makes life exciting, and we are always excited to share our discoveries with our customers.
Thank you for choosing to shop with us, and we hope you enjoy exploring the world through our products. If you have any questions or comments, please don't hesitate to contact us.